The Age of Nature
Awakening
Discover how a new awareness of nature is helping to restore ecosystems from Panama to China to Mozambique. See how innovative actions are being taken to repair man-made damage and restore reefs, rivers, animal populations and more.
Episode Clips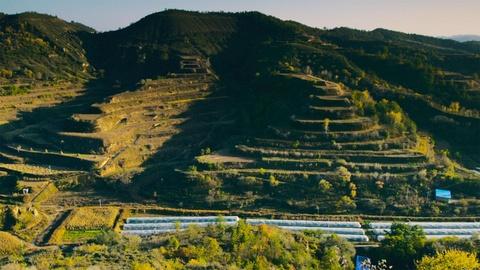 In 1994, workers took part in the rehabilitation of the Loess Plateau landscape.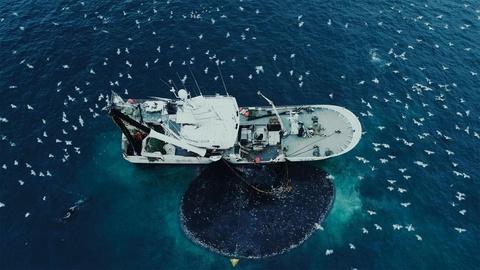 Dr. Odd Nakken and Rolf Helge discuss the recovery of Norway's cod stock.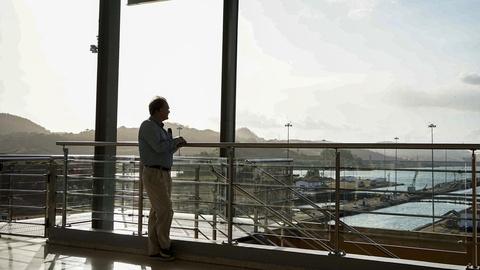 Dr. Stanley Heckadon-Moreno reflects on the building of the Panama Canal.
More Episodes
Other shows you may enjoy