The Age of Nature
Understanding
Explore how a new understanding of nature is helping us find surprising ways to fix it. From the Pacific Northwest to Yellowstone to Scotland, scientists, citizens and activists are restoring the environment, benefiting humans and animals alike.
Episode Clips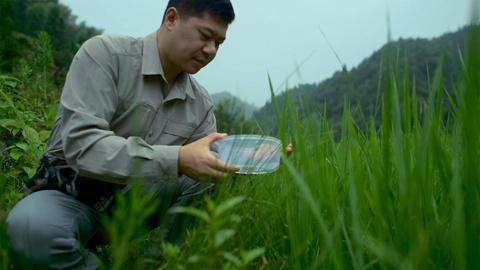 A small village reintroduced fireflies to the area to act as pest control for its crops.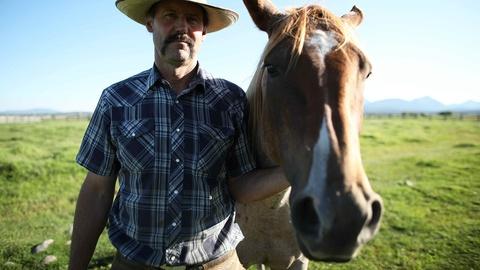 How ranchers are finding ways to live alongside wolves in Montana.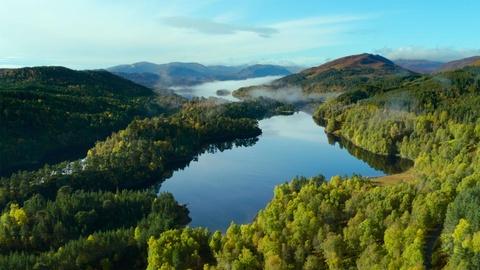 Alan Featherstone founded "Trees for Life" to help rewild the Scottish Highlands.
More Episodes
Other shows you may enjoy