American Anthems
Pocket Change
Ashley Ruiz is a "hope dealer," dedicating herself to paying for people's laundry in low-income communities. This inspires Lee Brice to create a celebratory mid-tempo guitar jam that he debuts to a lively group of Ashley's friends and family.
Episode Clips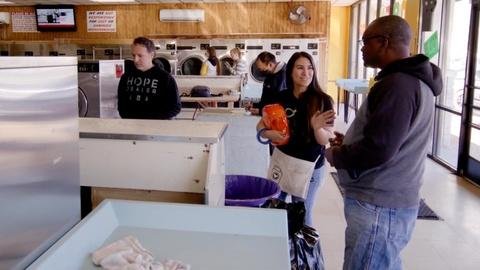 Hero Ashley Ruiz introduces her charity work prior to meeting singer/songwriter Lee Brice.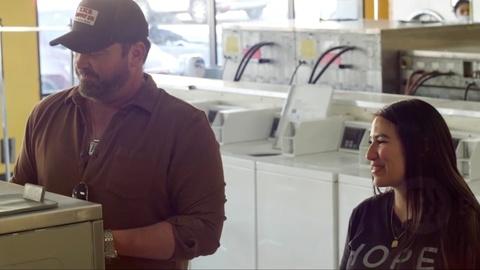 Ashley Ruiz shows singer/songwriter, Lee Brice, around a Laundry Project event.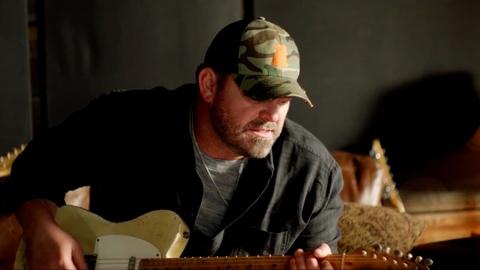 Lee Brice, Adam Wood, and Billy Montanas sit to craft a song based on Ashley Ruiz's story.
More Episodes
Other shows you may enjoy