American Anthems
Soldier on All Fours
Decorated veteran Jason Johnson's Project K-9 Hero saves retired military and police dogs from being euthanized. The War and Treaty's Michael, who is also a veteran, and Tanya Trotter perform a soulful power ballad honoring Jason and his hero dogs.
Episode Clips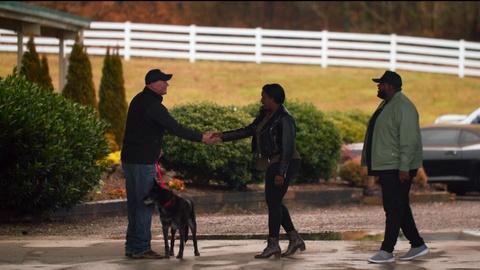 Singer/songwriters The War and Treaty talk with Jason Johnson about his K-9 initiative.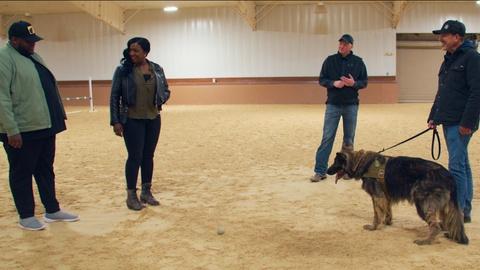 The War and Treaty find similarities between human veterans and K9 veterans who served.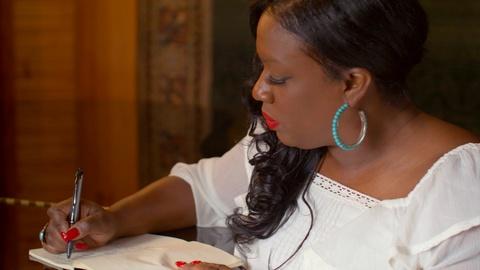 The War and Treaty craft a song based on Jason Johnson and Project K-9 Hero.
More Episodes
Other shows you may enjoy