American Anthems
What You're Here For
Singer Ruston Kelly meets Melissa Smith, who runs a performing arts program supporting intellectually disabled adults. Bonding over their pasts, Ruston writes a ballad celebrating Melissa's work and the good we can do when we realize our purpose.
Episode Clips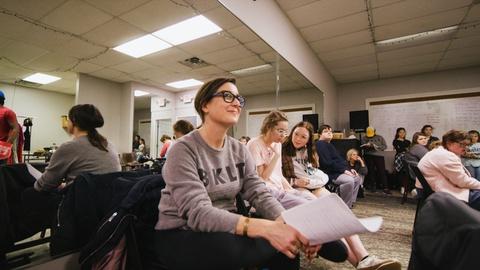 Melissa Smith and volunteers introduce Backlight Productions.
Ruston Kelly and Melissa Smith discuss how their pasts led them to where they are now.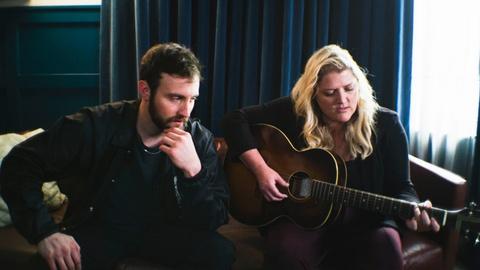 Singer/songwriters Ruston Kelly and Kate York sit down to write a powerful song.
More Episodes
Other shows you may enjoy