American Oz
Explore the life and times of author L. Frank Baum, the creator of one of the most beloved, enduring and classic American narratives - The Wonderful Wizard of Oz. Baum never lost his childlike sense of wonder and eventually crafted his observations into a magical tale of survival, adventure and self-discovery, reinterpreted through the generations in films, books and musicals.
Episode Clips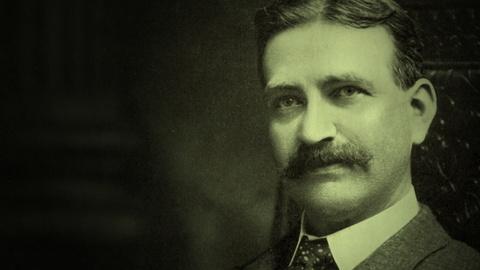 An actor, businessman and writer, L. Frank Baum published The Wonderful Wizard of Oz.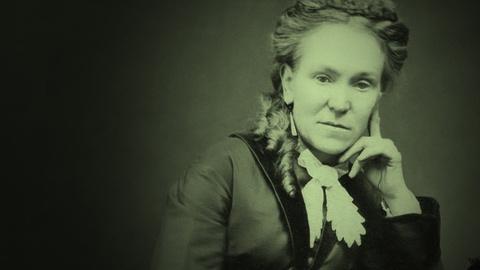 Matilda Joslyn Gage was an American author and women's rights advocate.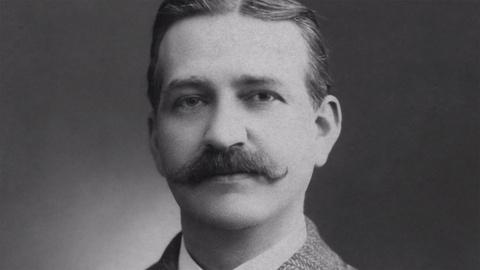 Watch a preview of American Oz.
More Episodes
Other shows you may enjoy