American Oz
L. Frank Baum
L. Frank Baum was an American actor, businessman and writer. He published The Wonderful Wizard of Oz in 1900 that became a best-seller, a theater smash hit and a film classic.
Episode Clips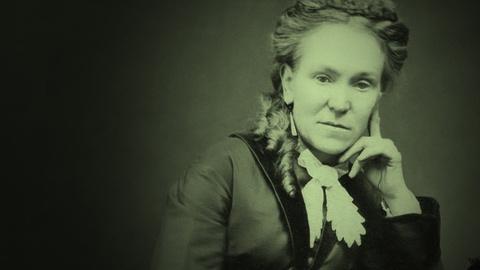 Matilda Joslyn Gage was an American author and women's rights advocate.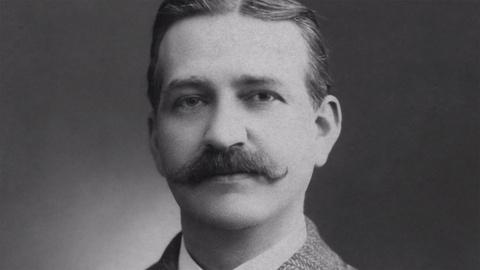 Watch a preview of American Oz.
More Episodes
Other shows you may enjoy