Billy Graham
Billy Graham: American Evangelist
William Franklin Graham, Jr., an American evangelist and preacher was born on November 7, 1918 in rural North Carolina. In 1934, Graham attended a traveling revival meeting and had a religious experience.
Episode Clips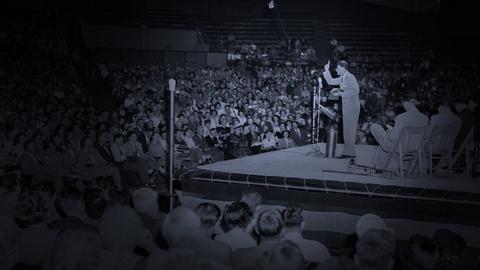 Billy Graham drew national attention with sermons in tented revivals, known as "crusades."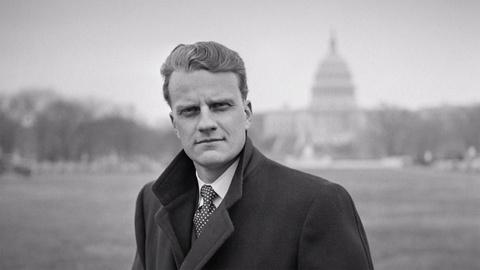 Watch a preview of Billy Graham.
More Episodes
Other shows you may enjoy