The Blinding of Isaac Woodard
Judge Julius Waties Waring
Julius Waties Waring presided over the trial of a white police chief who brutally beat and blinded Black soldier Isaac Woodard in 1946. He became an unexpected civil rights champion with rulings on several pivotal cases in the 1940s.
Episode Clips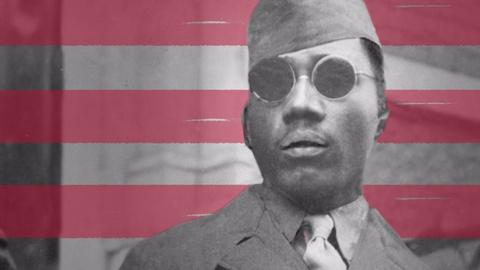 Isaac Woodard was a decorated African American WWII Veteran from South Carolina.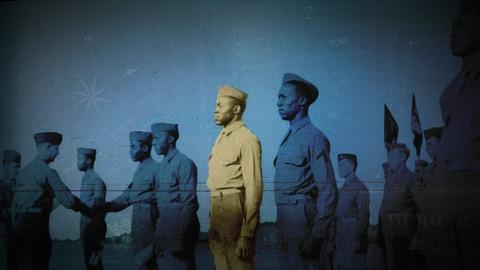 Booker T. Spicely was a Black soldier fatally shot by a white bus driver in 1944.
More Episodes
Other shows you may enjoy