The Blinding of Isaac Woodard
The War at Home
Booker T. Spicely was a Black soldier shot by a bus driver in 1944 for resisting his order to move to the back of the bus in Durham, N.C.
Episode Clips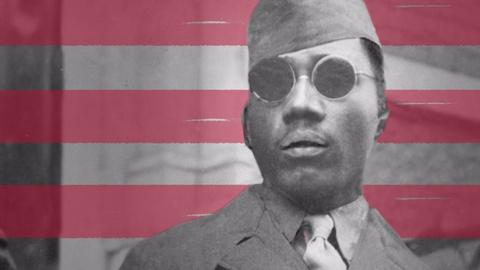 Isaac Woodard was a decorated African American WWII Veteran from South Carolina.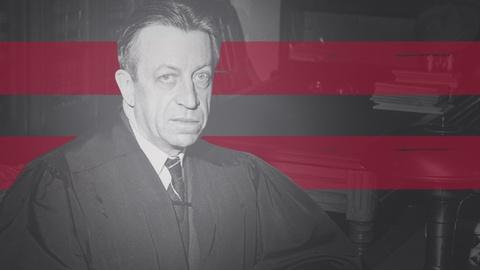 Judge Waring became an unexpected civil rights champion with rulings on pivotal cases.
More Episodes
Other shows you may enjoy