The Codebreaker
Based on the book The Woman Who Smashed Codes: A True Story of Love, Spies, and the Unlikely Heroine Who Outwitted America's Enemies, The Codebreaker reveals the fascinating story of Elizebeth Smith Friedman, the groundbreaking cryptanalyst whose painstaking work to decode thousands of messages for the U.S. government.
Episode Clips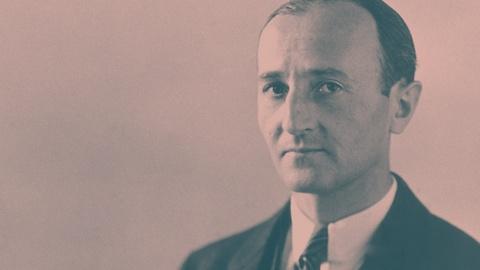 A Jewish immigrant from Russia, William F. Friedman became a codebreaker for the U.S.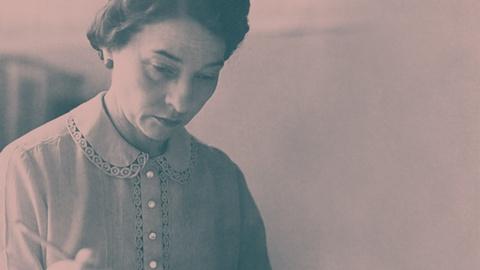 Friedman's codebreaking in WWII enabled the US to win the "Battle of the Atlantic".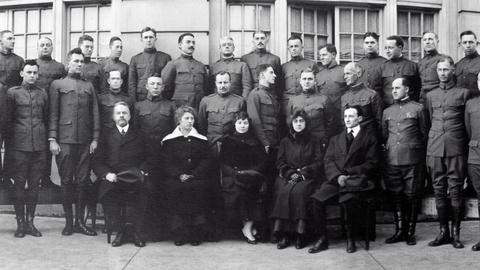 Watch a preview of The Codebreaker.
More Episodes
Other shows you may enjoy