Voice of Freedom
Walter F. White
In 1930, Walter White took over as executive secretary of the NAACP. When the Daughters of the American Revolution barred Marian Anderson from singing at Constitution Hall. White had an inspiration that transcended the whole debate: a free, outdoor concert on the Lincoln Memorial steps.
Episode Clips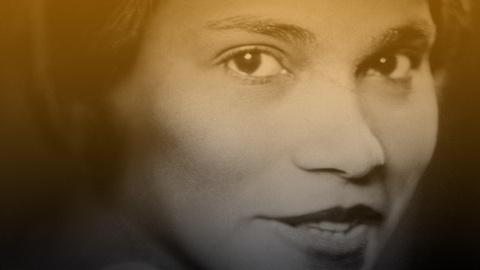 The New York Times hailed Marian Anderson as "one of the great singers of our time."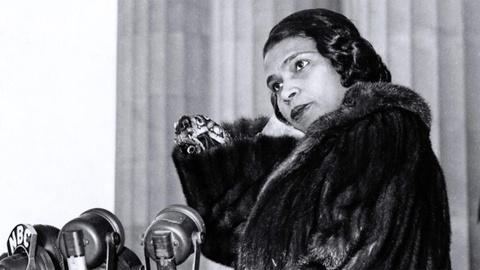 Watch a preview of Voice of Freedom.
More Episodes
Other shows you may enjoy