Voice of Freedom
The Voice of Marian Anderson
In 1925, 28-year-old Marian Anderson won a New York Philharmonic competition that drew national attention. But most signing opportunities in the U.S. remained closed to Anderson because she was Black.
Episode Clips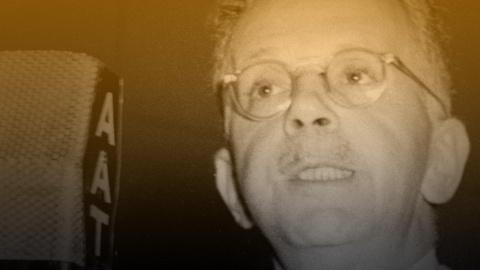 Walter White was an African American civil rights activist from Atlanta, Georgia.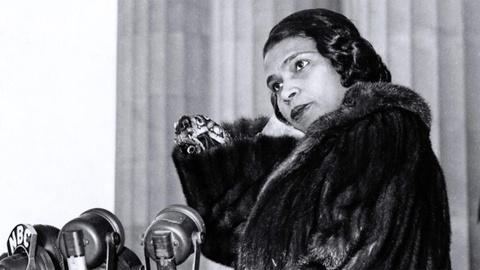 Watch a preview of Voice of Freedom.
More Episodes
Other shows you may enjoy