Gods and Monsters
In this episode we explore the origins of our relationship with the skies. From our earliest ancestors we discover how we used the skies to navigate and tell time, and how we gave religious significance to the things we saw in it. We finish on the cusp of a revolution that gave birth to modern science.
Episode Clips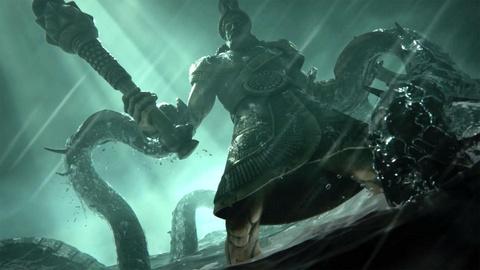 Get a glimpse into the world's oldest complete creation story through animation.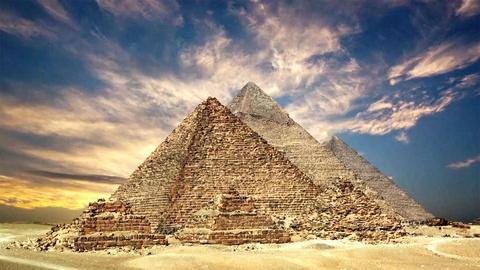 Astronomer Phil Plait explains how ancient civilizations aligned their buildings.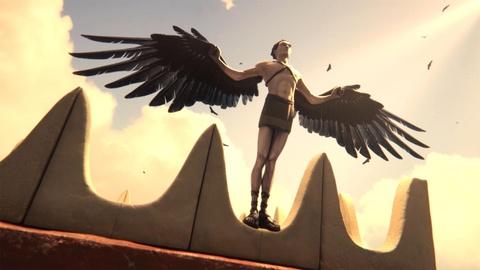 Ancient Skies recounts the Ancient Greek myth of Icarus through detailed animation.
More Episodes
Other shows you may enjoy