Violent
Violence is part of life in the Pacific and those that live here must choose whether to avoid conflict or rise to meet it. The Pacific Ocean is a hunter's paradise. From the skies of Snake Island to the teeming tropics, animals are reinventing the delivery of death on a grand scale. Surrounded by the Ring of Fire, this ocean is the epicenter of natural mayhem.
Episode Clips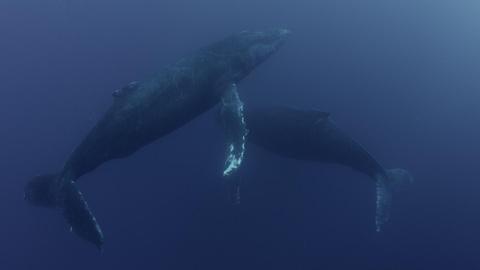 Humpback Whales migrate from northern feeding grounds to Hawaii for a chance to mate.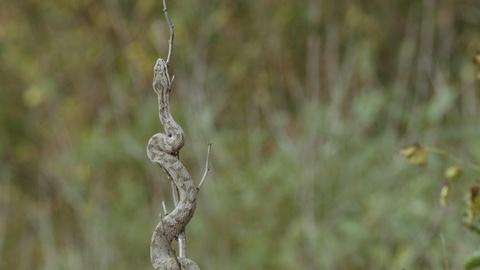 Shedao, also known as Snake Island, is home to 20,000 Pit Vipers.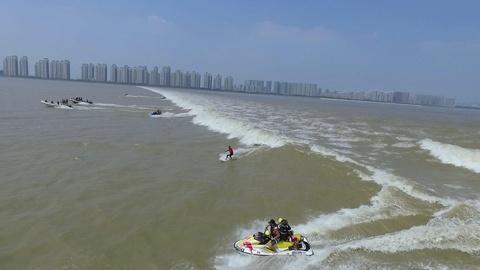 In Hangzhou Bay, brave surfers wait for the annual return of an ancient sea monster.
More Episodes
Other shows you may enjoy