Back to the Future
Sue Finley: Human Computer, Wife and Mother
Sue Finley began working at NASA in 1958, the year President Eisenhower announced its creation. As society changed around her, Finley also navigated the complexities of being a woman with a career, in engineering no less.
Episode Clips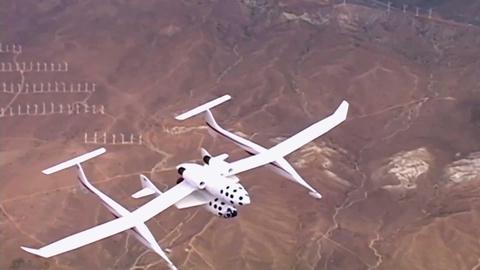 The idea of the Ansari XPrize is one with history that dates back more than a century.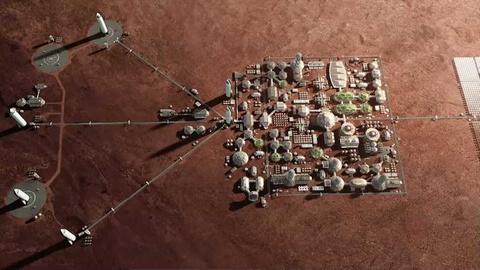 Could Mars be our next home?
More Episodes
Other shows you may enjoy