The Boleyns: A Scandalous Family
Ambition
Explore Thomas Boleyn's determination to elevate the family name. His expectations and ambitions for his three children will take them into the heart of the Tudor court.
Episode Clips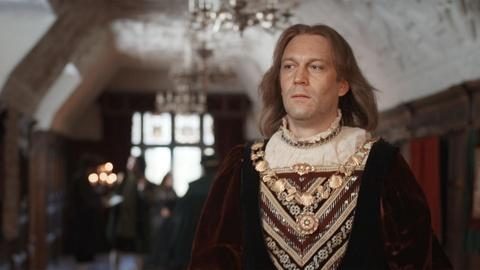 Thomas Boleyn must work his way through the king's inner circle.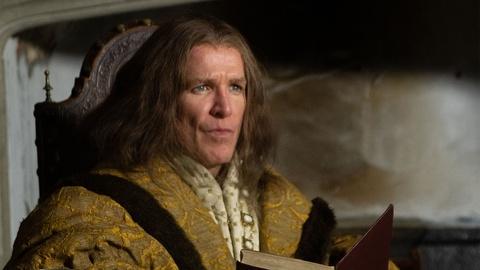 Thomas Boleyn has a choice between sworn enemies. He must be careful who he supports.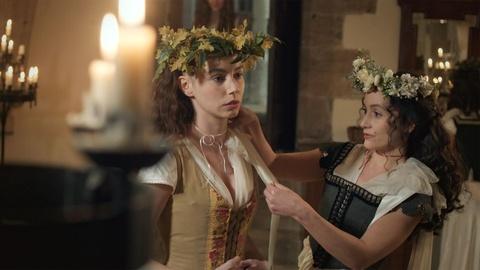 King Henry sees the Boleyn sisters for the first time.
More Episodes
Other shows you may enjoy