The Boleyns: A Scandalous Family
The Fall
Follow Anne's journey as she becomes queen and changes the course of British history. This is a dangerous game and the Boleyn's have no idea of the high price they will have to pay.
Episode Clips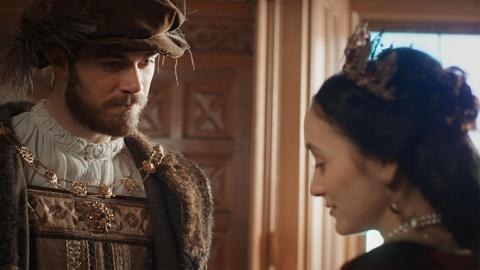 Anne passes on "The Obedience of a Christian" man to the king, a banned book in England.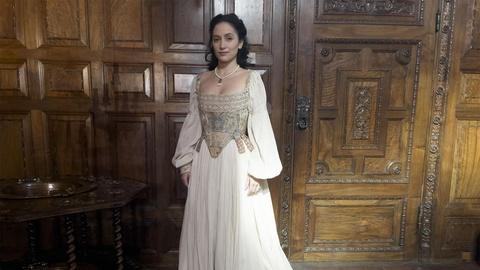 Still looking for an annulment, Anne and Henry look to France for support.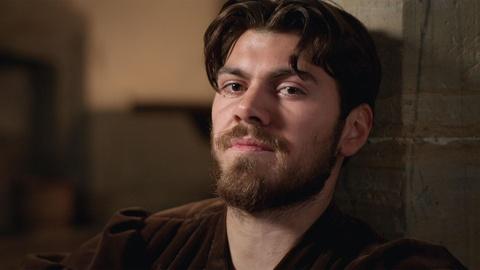 Accused of an incestual relationship, George is ready for trial.
More Episodes
Other shows you may enjoy