Carmen Yulín Cruz
Carmen Yulin Cruz Runs For Office
As a young girl, Carmen Yulin Cruz aspired to be the Mayor of San Juan, Puerto Rico. She first ran for the House of Representatives in 2001, but lost. Not easily discouraged, she ran once more and was victorious.
Episode Clips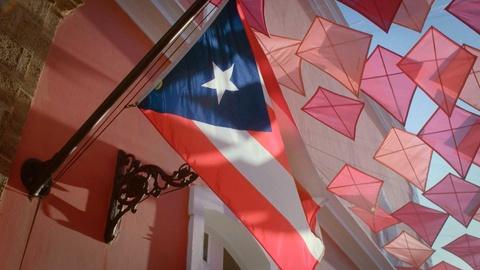 Cruz talks about the change in her political views on gay marriage.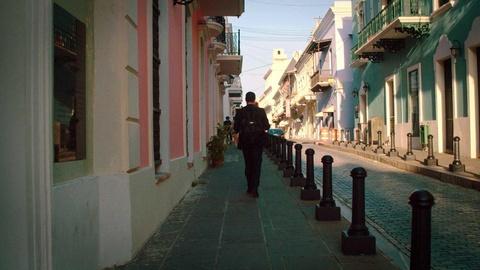 Cruz is not afraid of being politically incorrect and has gone against her own party.
More Episodes
Other shows you may enjoy