Carmen Yulín Cruz
Mayor Carmen Yulin Cruz Changes Her Views
Mayor Carmen Yulin Cruz never questioned her stance on egalitarian marriage until she met a gay couple with a longer running track record than her own. With an open mind, she began to explore the possibilities of a more progressive party.
Episode Clips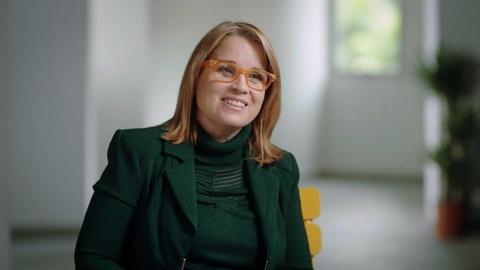 Cruz lost on her first attempt. Not deterred, she came back and ran again.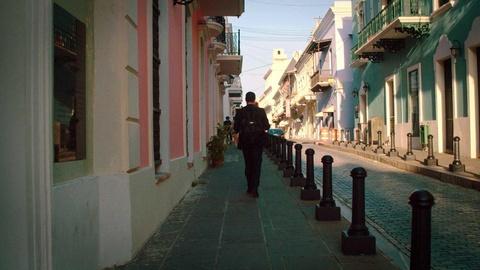 Cruz is not afraid of being politically incorrect and has gone against her own party.
More Episodes
Other shows you may enjoy