Christian Siriano
Christian Siriano Feels the Recession
With his career just getting off the ground, fashion designer Christian Siriano felt the weight of the 2008 recession as much as the rest of the country. With labels and brands less willing to spend, Siriano had to work even harder to succeed.
Episode Clips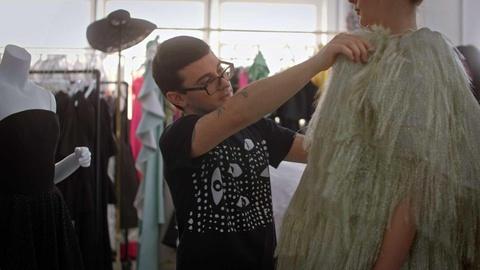 Siriano breaks down what originally drew him to the world of fashion.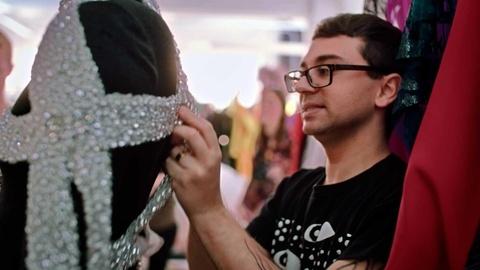 Siriano and other industry experts explain the challenges of the fashion industry.
More Episodes
Other shows you may enjoy