Christian Siriano
Christian Siriano Loves Transformation
As a child, Project Runway winner Christian Siriano became enamored with the transformative nature of fashion after watching his mother create costumes for his sister's ballet recitals.
Episode Clips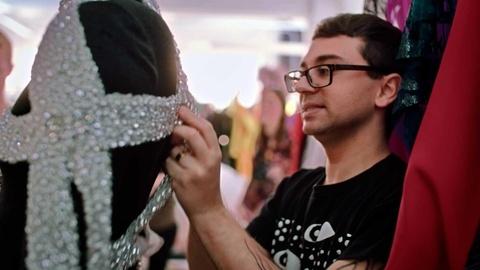 Siriano and other industry experts explain the challenges of the fashion industry.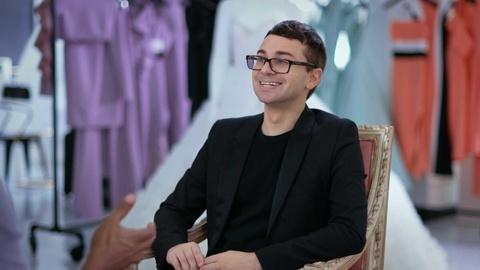 Siriano explains how the recession of 2008 affected his budding career.
More Episodes
Other shows you may enjoy