Danai Gurira
Danai Gurira On African Stories
Danai Gurira experienced a wide spectrum of experience growing up in Zimbabwe and studying abroad in South Africa. Witnessing the activism of post-apartheid Cape Town inspired her to write stories about the African experience.
Episode Clips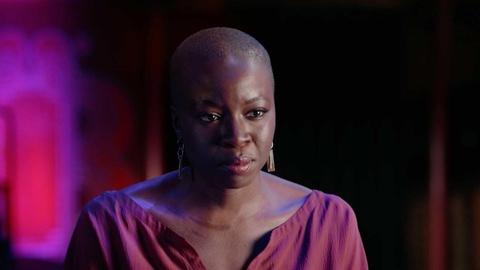 Actress Danai Gurira talks about the high standards she set when choosing projects.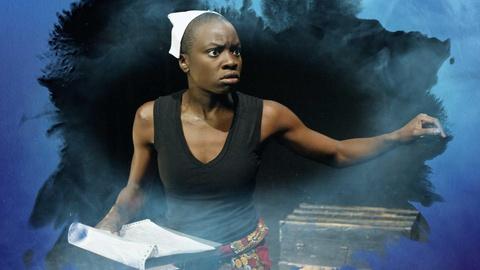 Danai Gurira witnessed first-hand the effect of the AIDS epidemic on Zimbabwe.
More Episodes
Other shows you may enjoy