Danai Gurira
Danai Gurira on the AIDS Epidemic
Danai Gurira grew up during an AIDS epidemic in Zimbabwe, and her NYU classmate Nikkole Salter was shocked to learn how greatly it affected her age group. They wrote separate plays about a young black woman's experience with AIDS, and later combined it into the acclaimed "In The Continuum".
Episode Clips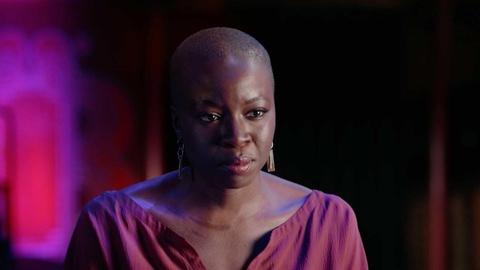 Actress Danai Gurira talks about the high standards she set when choosing projects.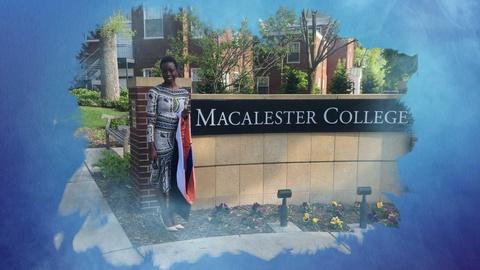 Native Zimbabwean Danai Gurira discusses why she chose to tell African stories.
More Episodes
Other shows you may enjoy