Danai Gurira
Danai Gurira Has Standards
Working as a temp, acclaimed actress and playwright Danai Gurira felt that she wasn't pursuing her dreams as an actress. Her high standards pushed her to not just accept any role, but the roles she felt were important to herself and the world.
Episode Clips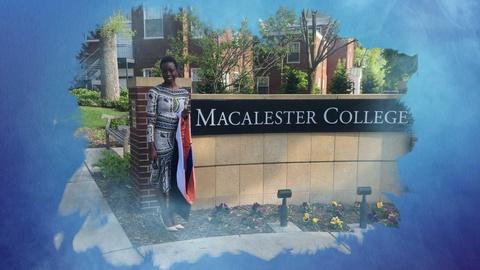 Native Zimbabwean Danai Gurira discusses why she chose to tell African stories.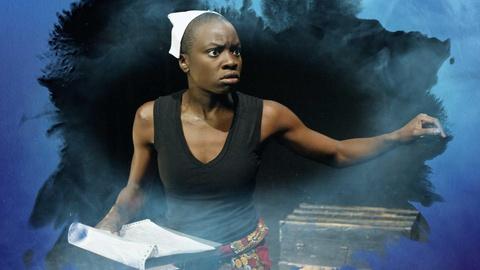 Danai Gurira witnessed first-hand the effect of the AIDS epidemic on Zimbabwe.
More Episodes
Other shows you may enjoy