Gretchen Carlson
Gretchen Carlson: Champion of Change
Television Commentator Gretchen Carlson is honored for taking a stand for herself during a time that wasn't as welcoming to the plights of sexual harassment.
Episode Clips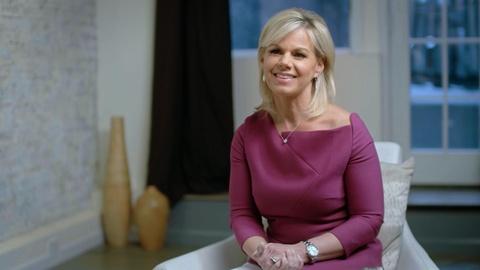 While attending Oxford, Carlson took on the challenge of competing for the title.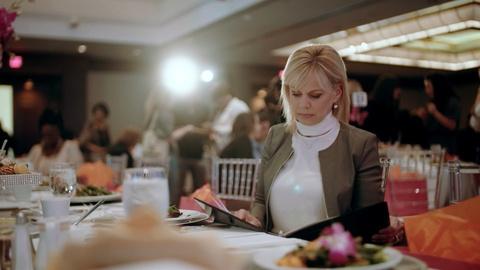 Carlson recalls her first brush with sexual harassment on the job.
More Episodes
Other shows you may enjoy