Jason Aldean
Jason Aldean Faces Tragedy
After performing in stadiums all over the world for thousands of shows, Country Artist Jason Aldean found himself amidst one of the largest tragedies in United States history, challenging both his ideology and his will to continue performing.
Episode Clips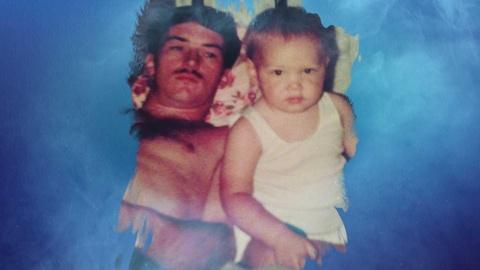 Country Artist Jason Aldean and family discuss how he first started playing guitar.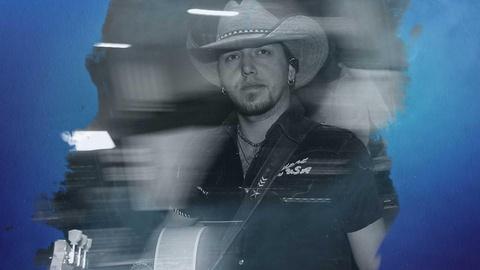 Producer Michael Knox describes the most difficult point in Jason Aldean's musical career.
More Episodes
Other shows you may enjoy