Jason Aldean
Jason Aldean On Learning Guitar
Grammy Award Winning Country Artist Jason Aldean grew up hoping to play baseball professionally. Spending long summers at his father's house, playing guitar for hours, led to his unending passion for music, ultimately changing his dreams for the future.
Episode Clips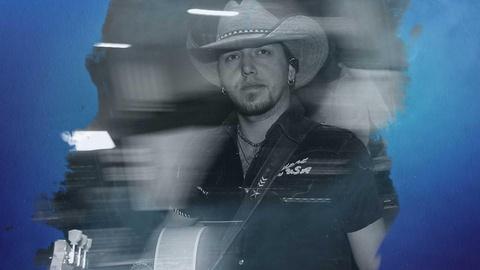 Producer Michael Knox describes the most difficult point in Jason Aldean's musical career.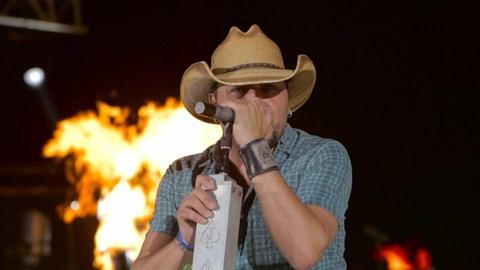 Country Artist Jason Aldean faces a horrific event, challenging his own ideology.
More Episodes
Other shows you may enjoy