Jason Aldean
Jason Aldean On Losing Hope
Music Producer and long time friend, Michael Knox, recalls the "dark times" after he was laid off from Warner/Chappell and Jason Aldean was dropped from the first label. Rejection after rejection, Jason Aldean began to give up hope on the possibility of playing music professionally.
Episode Clips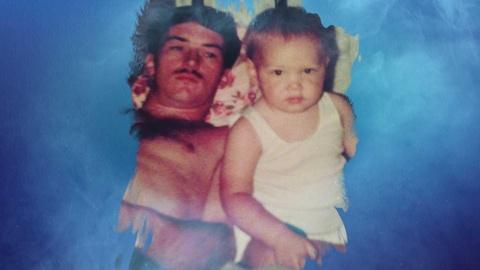 Country Artist Jason Aldean and family discuss how he first started playing guitar.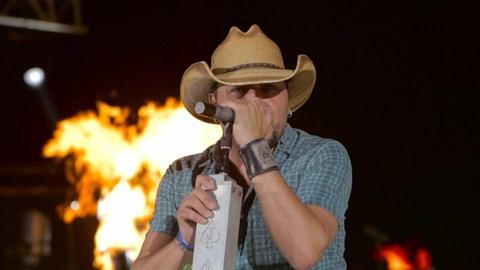 Country Artist Jason Aldean faces a horrific event, challenging his own ideology.
More Episodes
Other shows you may enjoy