Lee Daniels
Lee Daniels Had a Creative Childhood
Writer and Director Lee Daniels knew from a young age that he was destined for Hollywood. As a child, Daniels wrote plays and directed his siblings and the kids from the neighborhood. This creativity sparked a passion that would end up becoming a career.
Episode Clips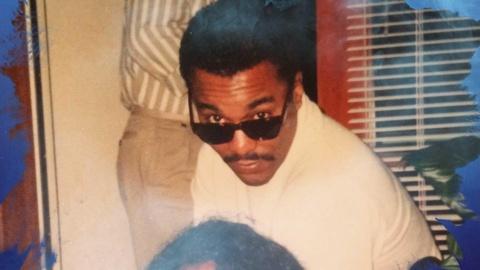 Lee Daniels recounts the moment he decided to pursue his own dreams.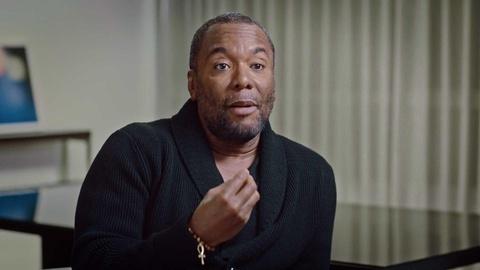 Lee Daniels recalls the AIDS crisis and the impact of seeing so many friends pass away.
More Episodes
Other shows you may enjoy