Michael Strahan
Michael Strahan On Athletic Training
As a child, former NFL player Michael Strahan struggled with insecurity. His father taught him the importance of exercise, giving Michael an outlet where he thrived, which ultimately led to the dissipation of his insecurities.
Episode Clips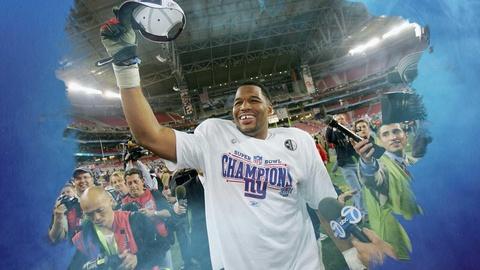 Strahan discusses how Texas Southern University set him up for success.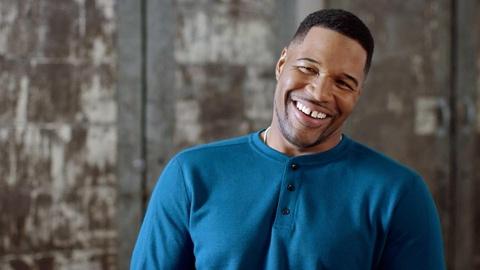 Strahan recalls his first experience on the other side of the microphone.
More Episodes
Other shows you may enjoy