Michael Strahan
Michael Strahan on the Building Blocks of Success
Beloved television host and former NFL star Michael Strahan describes the combination of skills that set him apart, leading him to success in whatever area he set his mind to. With his athletic training at Texas Southern University, and his father's continuous motivation, Michael learned to never doubt his abilities.
Episode Clips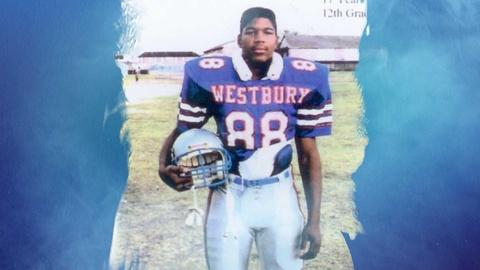 NFL Hall of Fame member Michael Strahan recalls training with his father.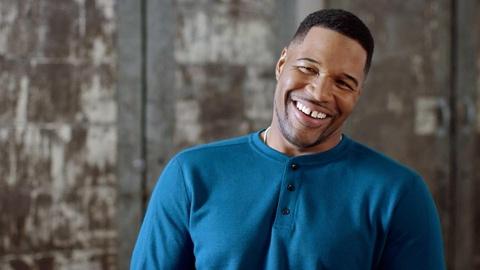 Strahan recalls his first experience on the other side of the microphone.
More Episodes
Other shows you may enjoy