Michael Strahan
Michael Strahan Starting A Television Career
Former New York Giants player and current Good Morning America host Michael Strahan describes his seamless transition between retiring from professional football and the start of his career in television.
Episode Clips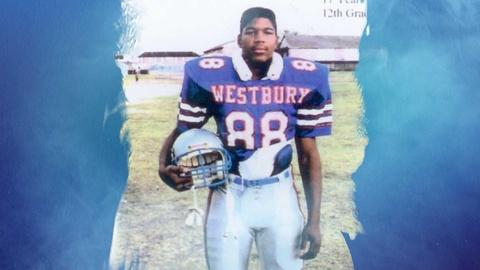 NFL Hall of Fame member Michael Strahan recalls training with his father.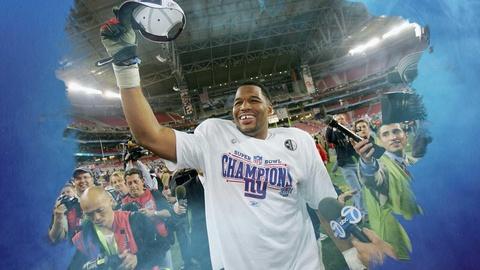 Strahan discusses how Texas Southern University set him up for success.
More Episodes
Other shows you may enjoy