Roxane Gay
Roxane Gay Gets Noticed
Author Roxane Gay describes her first big success as an essayist, and the aftermath of its publication. With "The Careless Language of Sexual Violence", people finally began to take notice of Roxane, and the piles of exquisite essays she'd already put out into the world.
Episode Clips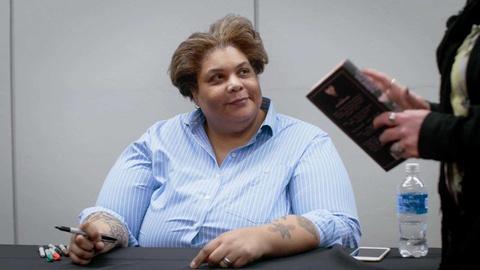 Roxane Gay discusses how her voracious reading habits started from a young age.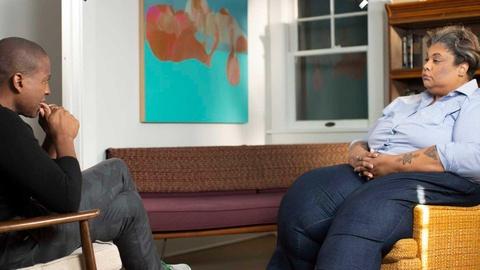 Author Roxane Gay explains the long and arduous road to success as a published writer.
More Episodes
Other shows you may enjoy