Roxane Gay
Roxane Gay Loves to Read
As a child, celebrated author and essayist Roxane Gay read constantly. Her love of reading kept her going through a childhood of feeling different, moving around, and personal trauma.
Episode Clips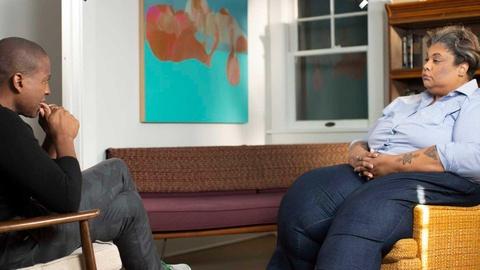 Author Roxane Gay explains the long and arduous road to success as a published writer.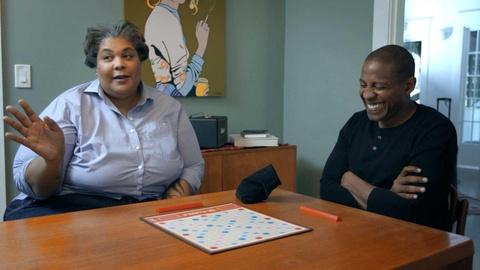 Gay talks about her essay "The Careless Language of Sexual Violence."
More Episodes
Other shows you may enjoy