Roxane Gay
Roxane Gay Never Gave Up
Roxane Gay started to think a conspiracy theory had been hatched against her as friends began to get book deals and she hadn't. Instead of giving up, she chose to strive even harder for success.
Episode Clips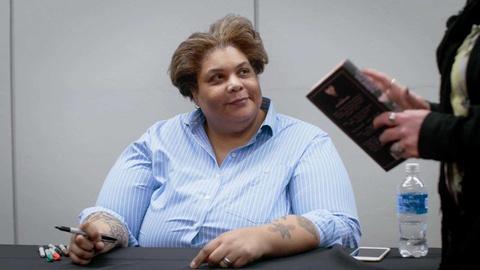 Roxane Gay discusses how her voracious reading habits started from a young age.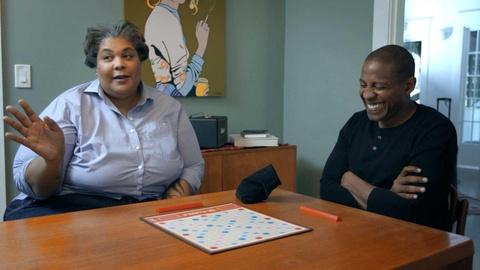 Gay talks about her essay "The Careless Language of Sexual Violence."
More Episodes
Other shows you may enjoy