Ruth Zukerman
Ruth Zukerman On Her Family
Flywheel Founder Ruth Zukerman met her husband through her best friend, and raised two daughters with him. Though she loved her family and put on a good public face, in private she began to feel unfulfilled.
Episode Clips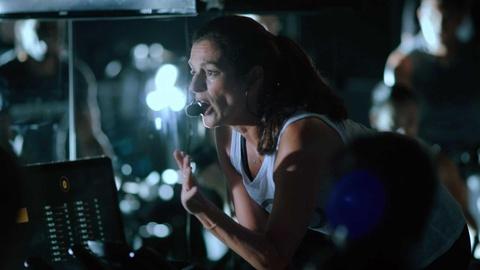 Zukerman discusses her sudden and monumental success.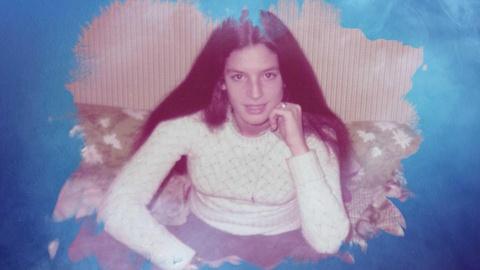 Flywheel founder Ruth Zukerman talks about her history in the world of ballet and dance.
More Episodes
Other shows you may enjoy