Ruth Zukerman
Ruth Zukerman Wanted To Be A Dancer
Ruth Zukerman's mother wanted her to improve her posture through dance. After a childhood full of ballet and cheerleading, Ruth thought that's what she wanted for a career. But, she soon found the world of professional dancing was tougher to break into than it seemed.
Episode Clips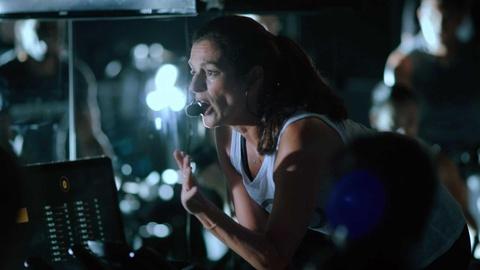 Zukerman discusses her sudden and monumental success.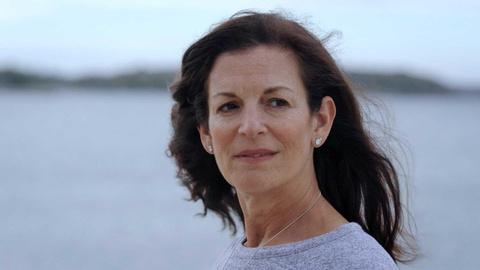 Friends and family of Zukerman describe the unhappiness she felt in her marriage.
More Episodes
Other shows you may enjoy