Sen. Kirsten Gillibrand
Kirsten Gillibrand Faces Rejection
After many rejections, Sen. Kirsten Gillibrand was given the opportunity to work at HUD, where she served during the last seven months of the Clinton Administration. This position gave Kirsten the self-motivation to run for office.
Episode Clips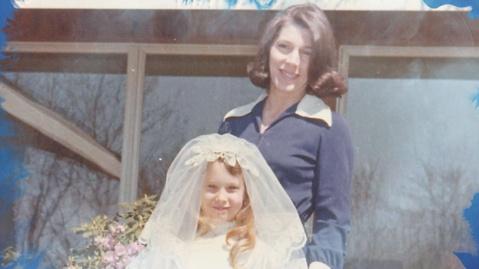 Sen. Gillibrand describes the inspiration from grandmother's love for politics.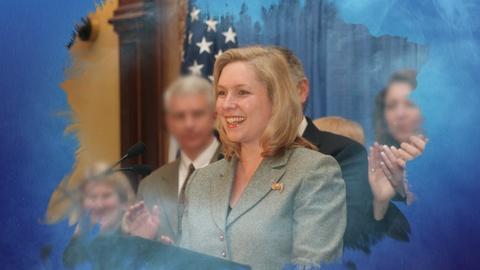 Sen. Gillibrand recalls the moment she knew she would run for office.
More Episodes
Other shows you may enjoy