Sen. Kirsten Gillibrand
Kirsten Gillibrand on Fearlessness
Sen. Kirsten Gillibrand remembers her grandmother's involvement in politics. Watching her grandmother organize groups for women sparked Kirsten's interest, which led to her unstoppable passion for helping others.
Episode Clips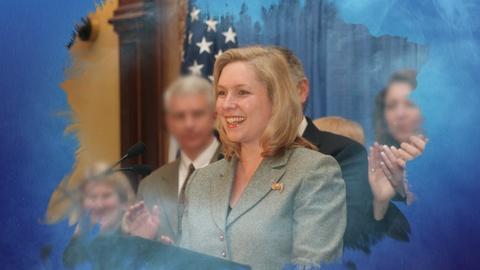 Sen. Gillibrand recalls the moment she knew she would run for office.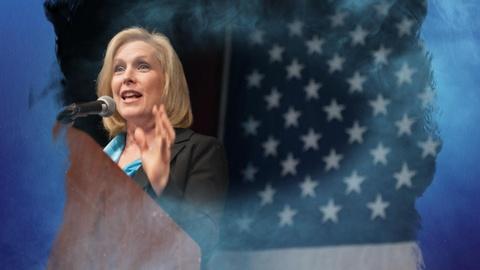 Sen. Gillibrand describes the jobs she was rejected from before landing a job at HUD.
More Episodes
Other shows you may enjoy