Trevor Noah
Trevor Noah Backstage At The Daily Show
Join Trevor Noah behind the scenes as he preps for a taping of The Daily Show. Enormous amounts of thought, detail, and laughter go into everyone's favorite award-winning show.
Episode Clips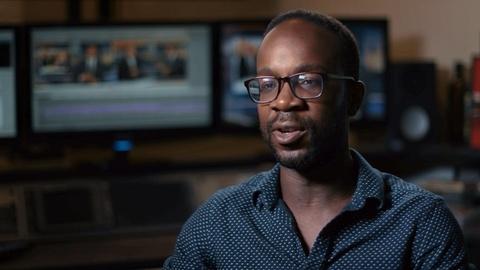 Long time friend David Kibuuka describes how he first met Trevor Noah.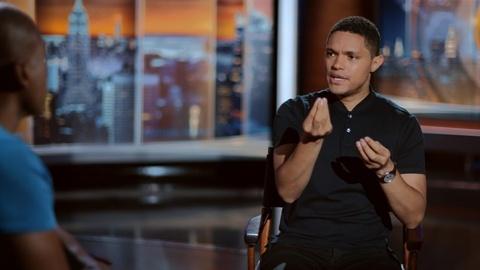 Noah on how he started his career as a comedian doing stand up throughout Africa.
More Episodes
Other shows you may enjoy