Trevor Noah
Trevor Noah: Roots Across Africa
Trevor Noah reminisces about touring through southern African countries as he began his career as a comedian. His ability to speak several languages throughout his shows helped unite his audience and ultimately gave him a leg up on the competition.
Episode Clips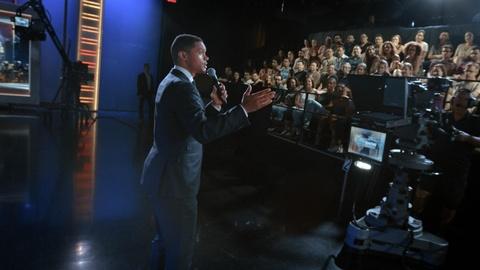 Take a look backstage as Trevor Noah prepares for a taping of The Daily Show.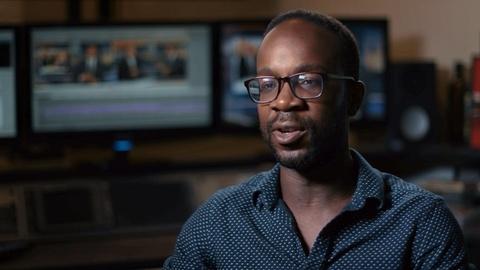 Long time friend David Kibuuka describes how he first met Trevor Noah.
More Episodes
Other shows you may enjoy