Trevor Noah
Trevor Noah Too Good To Be New
Long time friend and Daily Show writer, David Kibuuka, recalls the first time he met Trevor Noah at a South African comedy club. Even then, Trevor's jokes were so funny, people couldn't believe he was new to the scene.
Episode Clips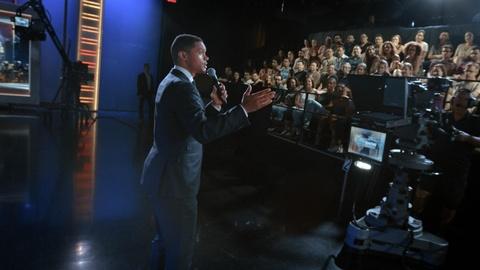 Take a look backstage as Trevor Noah prepares for a taping of The Daily Show.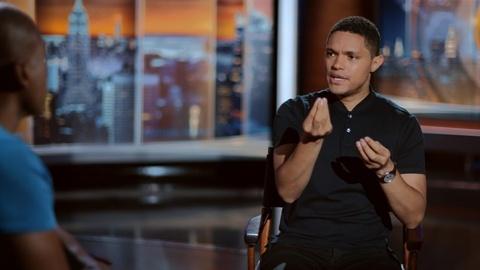 Noah on how he started his career as a comedian doing stand up throughout Africa.
More Episodes
Other shows you may enjoy