Goldwater and Reagan — The Conservatives
Ronald Reagan's Emergence as "The Great Communicator"
Ronald Reagan's commitment to the economy, shrinking the government, and renewing the country's optimism are considered as factors leading to his growing popularity.
Episode Clips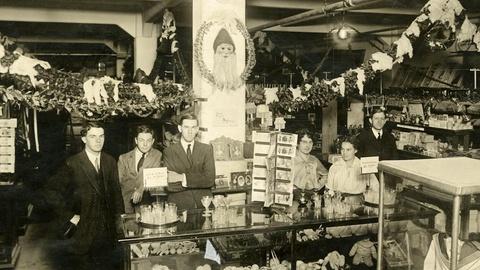 Barry Goldwater's early background is discussed up until he was elected to the Senate.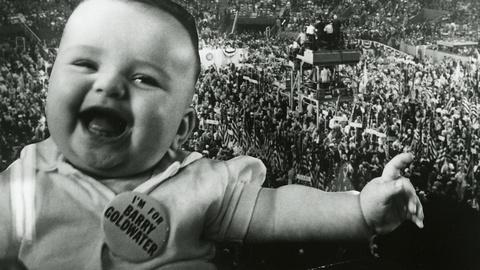 Goldwater's defiant 1964 Convention speech ultimately scared off voters.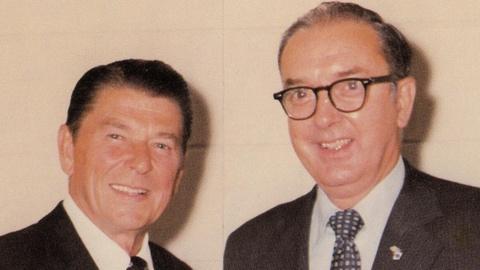 Though Reagan lost, his gracious comments after his defeat made a lasting impression.
More Episodes
Other shows you may enjoy