Goldwater and Reagan — The Conservatives
Ronald Reagan's loss at the 1976 Republican Convention
The RNC in 1976 was contested, giving the undecided delegates the final say in the ultimate nominee. Though Reagan lost, his gracious comments after his defeat made a lasting impression.
Episode Clips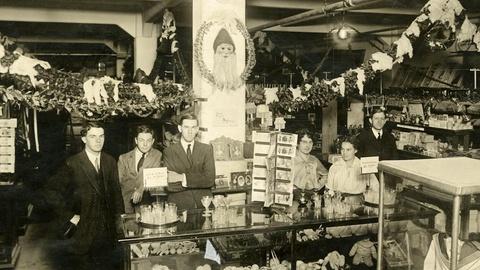 Barry Goldwater's early background is discussed up until he was elected to the Senate.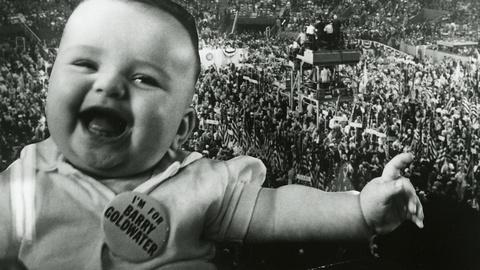 Goldwater's defiant 1964 Convention speech ultimately scared off voters.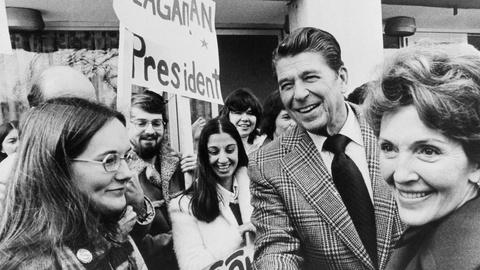 Reagan's speeches on the economy, shrinking government, and optimism won over voters.
More Episodes
Other shows you may enjoy