Perot and Nader — The Independents
Ralph Nader Decides to Run in 2000
When Ralph Nader decided to run in 2000 against Texas Gov. George W. Bush and Vice President Al Gore, he wanted to shift politics to favor the people.
Episode Clips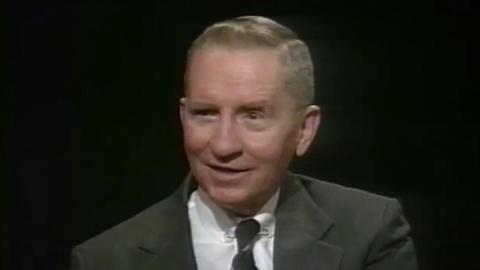 Ross Perot's humble background and early career led to bold decisions later in life.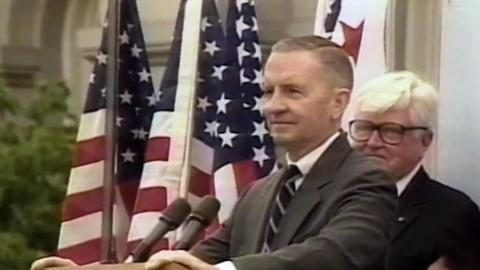 Despite not having the normal trappings of a campaign, Perot successfully builds a base.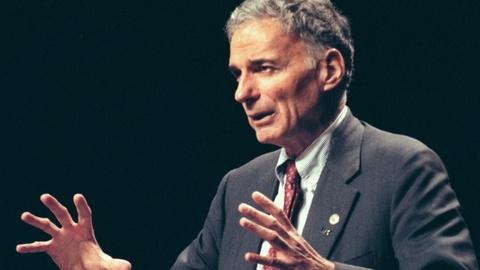 Nader refused to drop out, and wasn't able to reach out to the Democratic party.
More Episodes
Other shows you may enjoy