Perot and Nader — The Independents
Ross Perot's Rise From Humble Beginnings
Ross Perot's humble background and early career are discussed, as well as his bold move in rescuing his employees from being held captive in Iran.
Episode Clips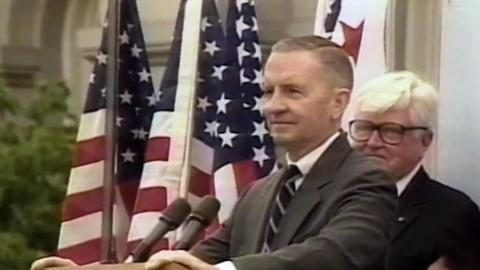 Despite not having the normal trappings of a campaign, Perot successfully builds a base.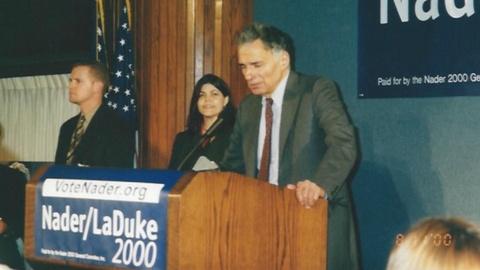 Nader wanted to shift politics to favor the people.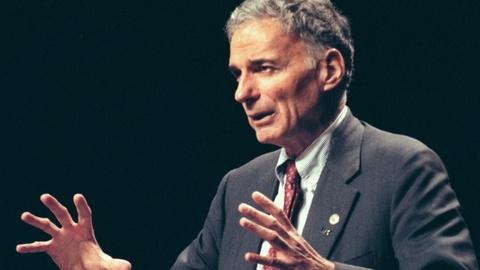 Nader refused to drop out, and wasn't able to reach out to the Democratic party.
More Episodes
Other shows you may enjoy