Episode 1
The Great War is over and the long-awaited engagement of Lady Mary and Matthew is on, but all is not tranquil at Downton Abbey as wrenching social changes, romantic intrigues, and personal crises grip the majestic English country estate. Shirley MacLaine joins the much-loved cast, which includes Dame Maggie Smith, Elizabeth McGovern, Hugh Bonneville, Dan Stevens and Michelle Dockery.
Episode Clips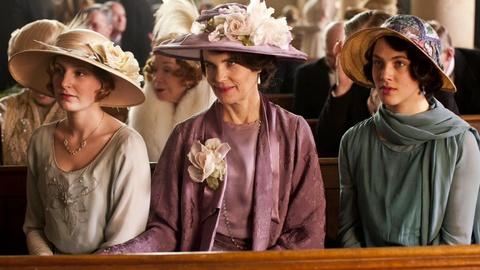 Downton Abbey cast on Season 3, episode 1 (Note: Contains Spoilers).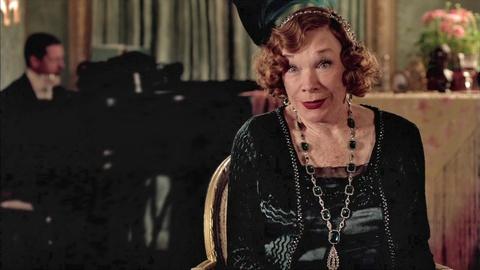 Find out what happened in Episode 1 of Downton Abbey, Season 3. (Contains spoilers.)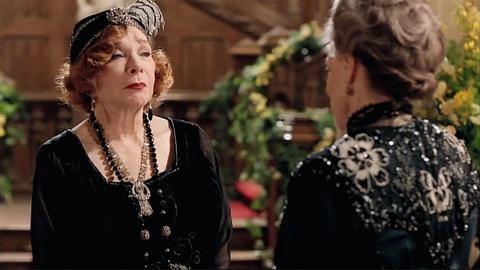 See a scene from Downton Abbey season 3 featuring Maggie Smith and Shirley MacLaine.
More Episodes
Other shows you may enjoy