Salem's Lot
Henry Louis Gates, Jr. takes actors Claire Danes and Jeff Daniels on a journey into their roots, uncovering primal scenes from our nation's past. Weaving together stories of soldiers, settlers, immigrants and entrepreneurs, Gates travels from World War I battlefields to Civil War prison camps to America's most infamous witch hunt—offering his guests insight into what made them who they are today.
Episode Clips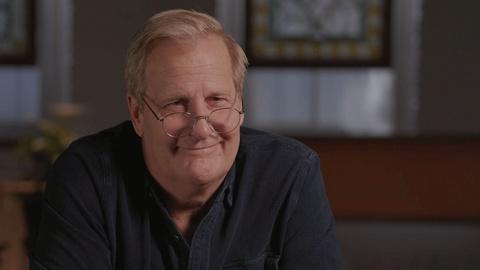 Jeff Daniels discovers his 8th great grandfather testified at the Salem Witch Trials.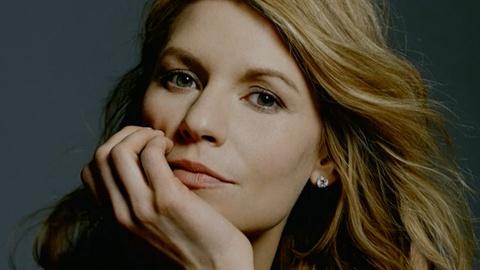 Claire Danes discovers the story of her great-grandfather's heroic sacrifice in WWI.
More Episodes
Other shows you may enjoy