What We Do For Love
How do our favorite novels reflect what we do for love? From classic romance to family dramas, from unrequited passion to unforgettable first love, we take a look at our best-loved books that feature the most important emotion in our lives. And we examine why we are drawn to these stories.
Episode Clips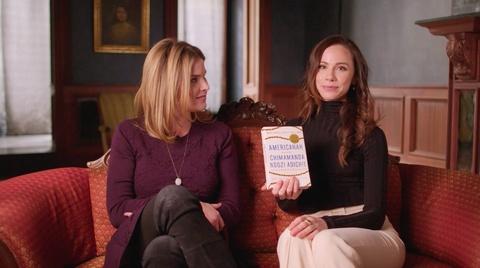 Barbara Bush and others discuss why they love the novel, Americanah.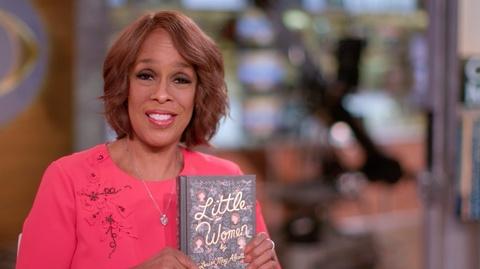 Gayle King and others discuss Louisa May Alcott's novel, Little Women.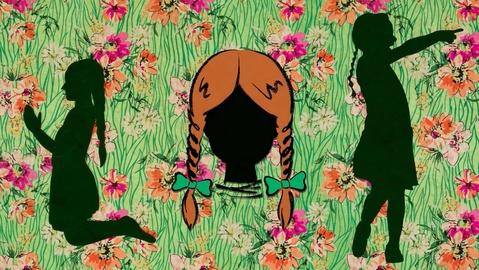 Margaret Atwood and others discuss Lucy Maud Montgomery's novel, Anne of Green Gables.
More Episodes
Other shows you may enjoy